Stable – All the Pieces are Proven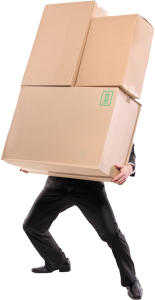 The hard work is already done!  All the components that make for a complete network node are tried, tested, proven, and delivered.  When you complete your hosting order we assemble them for your use.
Your network website begins on the solid foundation of WordPress, the popular blog software that also serves as a full content management system used by millions of website owners.  And that platform is hosted on our dedicated servers with image optimization and page caching, and extended content sharing across multiple servers.  That economizing and pooling of servers is what allows for a guaranteed 99.9% uptime of your websites and faster loading and response times.
Your website is then fitted with a collection of tested and useful plugins to aid you in the development and management of your site.  A core set of applications have been adapted specific to your hosting and the Nositeunseen network, and all components are under continual development to meet the ever changing needs and conditions of having an Internet presence.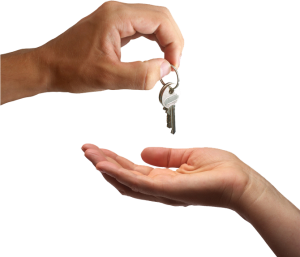 Expect your activation within 24 hours of your payment being processed.  At that point we hand you the administrator control of your website – you get the "keys".
Use your theme framework as is, or modify it to your own needs with the included visual editor and theme options available in the admin.  We've all heard of websites done by someone's cousin who's done a couple websites before!  With the developer tools that are included within your new website, you can save yourself the costs of a programmer and actually have your cousin turn out a very nice result.
And if you prefer, we offer unique template development and scripting assistance.  If you have an image or psd of the website as you would like it to look we can convert that into a unique look for your site that works within our network system.
But it doesn't stop there.  You will also have full access to our support centre where we have all kinds of information related to your network, websites and hosting package.  Here you can find answers, or provide answers, among the community of network members.  Or you can file support requests in our ticket system and receive answers within 24 hours of your request.
And your network will always be kept up to date with the latest releases of any and all components.  And added features will be automatically included at no extra charge for existing clients.  So…