to our Kickstarter campaign
and help change the face
of online business.
Making your pledge is easy
Just a few clicks
Click the button below to open a new window to our Kickstarter page.
Click the "Back This Project" button
Choose the pledge amount and the Reward

[1]

Sign in or create a Kickstarter account

[2]

Complete the payment information using a major credit card

[3]

Follow the prompts and that's it.
Thank you!
a couple important points
[1]

  Your pledge is not a donation, or something for nothing.  It entitles you to select Rewards that have equivalent value to the amount you pledge.

[2]

The Kickstarter platform is recognized and proven safe and secure, complying with all legislated requirements for the collection of information.

[3]

 You pay nothing until the campaign ends, and only if we have achieved our funding goal.

the network that "just works"
Built for Support 
Our associates are actively available on every hosting network. Connect as friends and contact them by private message with your questions and requests.
They are also directly involved with all support tickets and in the support forum.  Whether it's design, content, security, business, marketing, or other ... just ask.
Built for Relevance
Your website is one among hundreds of millions as soon as it's online.  The Nositeunseen Network increases your site's relevance by redefining its context.
Instead of millions an eCommunity establishes your website as one among thousands - and much easier to be found.
More information is available in our latest News Article
The Original Developers Provide the Technical Support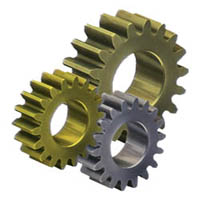 Data49 Design
Theme design and function are the speciality of Data49.  Our custom framework is their development.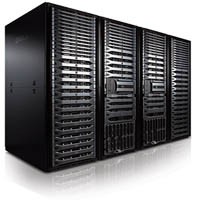 TheTechPlex
Security and performance are the concentrations of TheTechPlex.  They ensure the network "just works".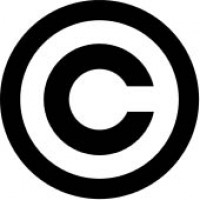 Blog Writes
Blog posts and content pages that interest readers and are visually appealing.  That is what to expect from Blog Writes.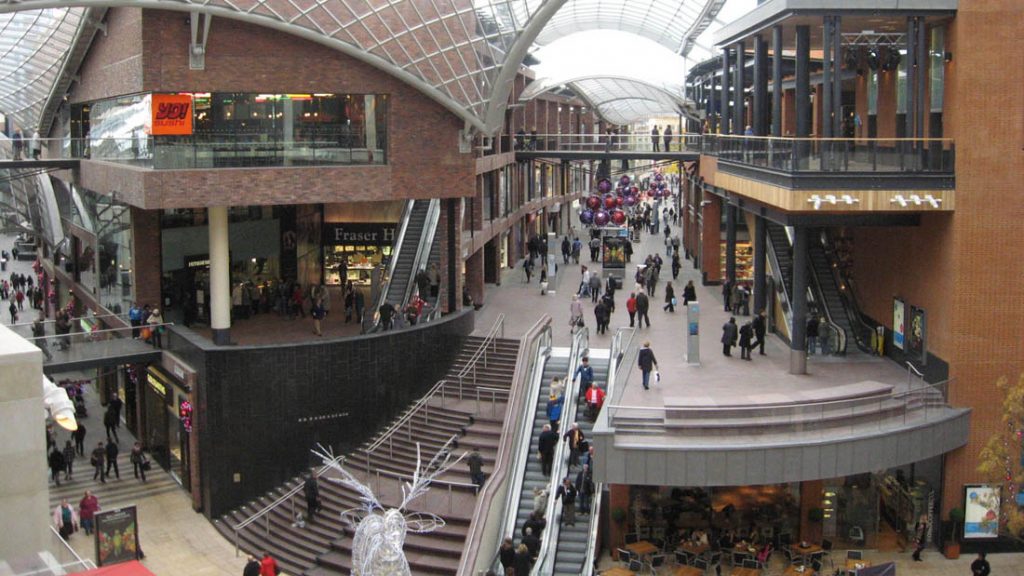 Connected and Interconnected
Your website is one of many hosted within the network.  Like a virtual mall you are connected with other member websites where visitors to one can soon discover others - including your business.
Post on the activity wall and be broadcast across every website in the network.  Friend other members and collaborate on promotions.  Focus on your business and expect your hosting to "just work".
We are approximately 1/3 the cost of industry standard prices
This is what many are paying for their managed hosting
Industry Standard
Managed WordPress hosting ($450/year)

Website Security ($300/year)

Development Support ($325/year)
yet FULLY managed WordPress hosting is available for this
Nositeunseen Network
Managed WordPress hosting (included)

Website Security (included)

Development Support (included)
Total website and hosting management for less than $1 a day




Subscribe to our newsletter to receive the latest news and product offers direct to your inbox!