the hosting network that "just works"
Get paid in as little as one business day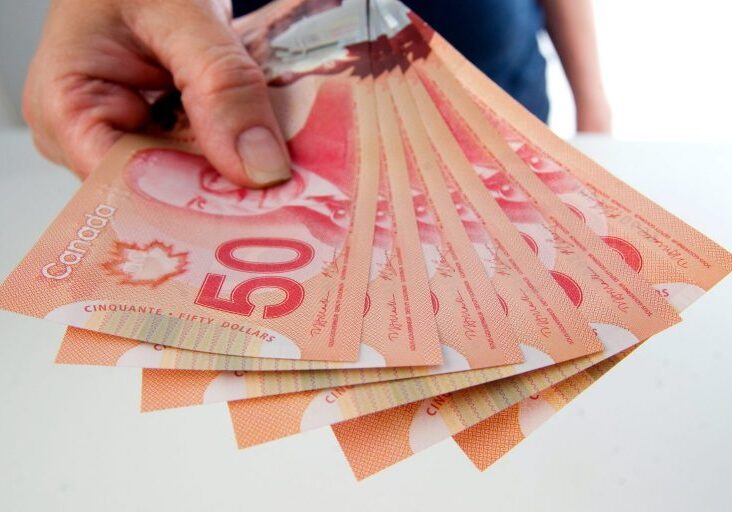 Account is activated -> you get paid
Purchases are typically processed within minutes by the payment gateway and customer accounts are activated within one business day of processing.
That means when you refer a purchase you can expect to receive your referral fee the following business day.
Referral fees are paid by UserTutor Corporation using the same method as the original purchase - PayPal or eTransfer - and we cover the gateway fees.
Your name and email is all that's needed
The Fully Managed and Fully Managed plus hosting package product pages have a form field where your information is entered and passed to us alongside the purchase details.
We receive those details immediately and actively monitor for the notification that payment was processed successfully.  Your referral fee is paid to the email address provided.
We make it a priority to get you paid without undue delay.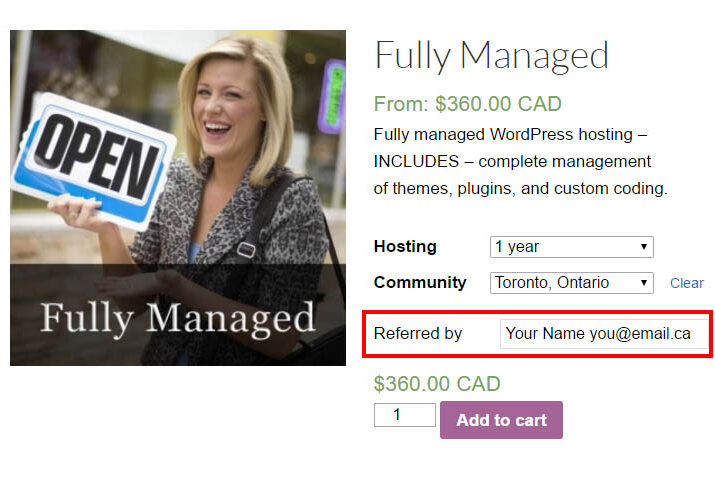 Sounds simple - but what is network hosting about?
the hosting network that "just works"
Network hosting is about community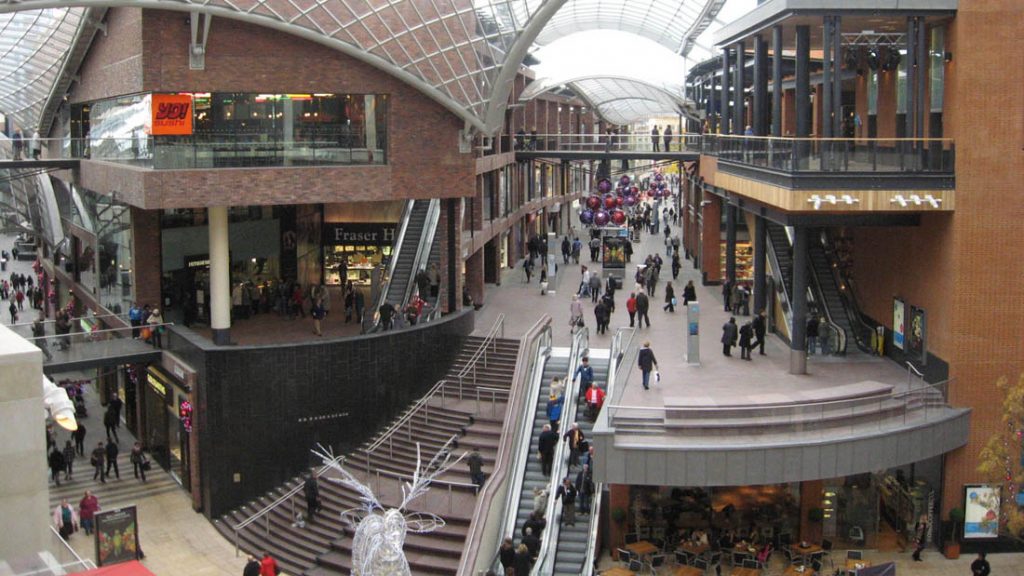 Connected and Interconnected
Your website is one of many hosted within the network.  Like a virtual mall you are connected with other member websites where visitors to one can soon discover others - including your business.
Post on the activity wall and be broadcast across every website in the network.  Friend other members and collaborate on promotions.  Focus on your business and expect your hosting to "just work".
the hosting network that "just works"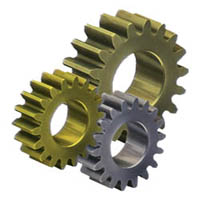 Data49 Design
Theme design and function are the speciality of Data49.  Our custom framework is their development.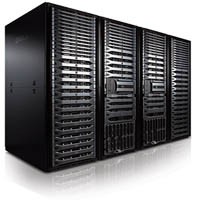 theTechPlex
Security and performance are the concentrations of theTechPlex.  They ensure the network "just works".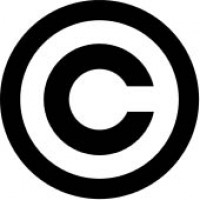 Blog Writes
Blog posts and content pages that interest readers and are visually appealing.  That is what to expect from Blog Writes.
the hosting network that "just works"
Network hosting is about ease of use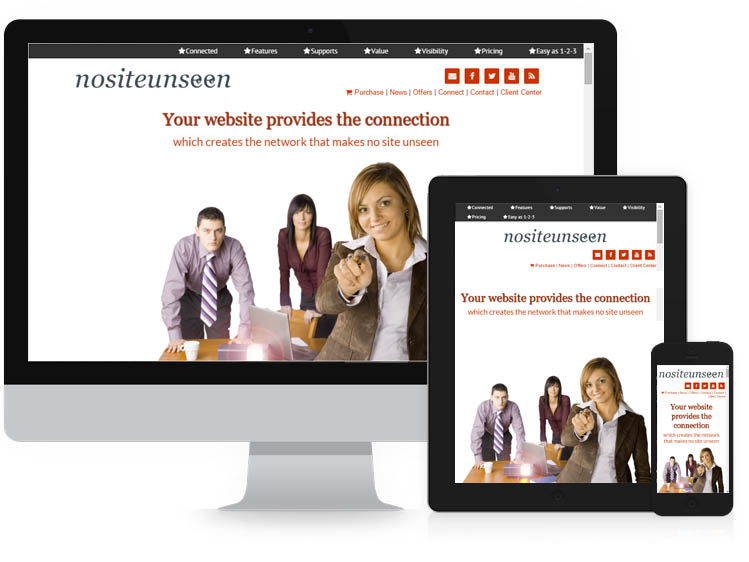 Responsive Design is Built Right In 
Mobile friendly design is built right into our custom framework which lets your website designs show and function well across all devices.
Need more detail in your development?  Design using the various desktop, phone and tablet views included in the visual editor.
Visual Design / Drag n Drop Layouts
The visual editor and layout designer makes creating a professional look a simplified process.  Apply complex code and style rules visually - without having to actually know code.
There are several front page and content templates to choose from to get started.  Create style rules by double clicking to create a selector or choose from the many predefined options.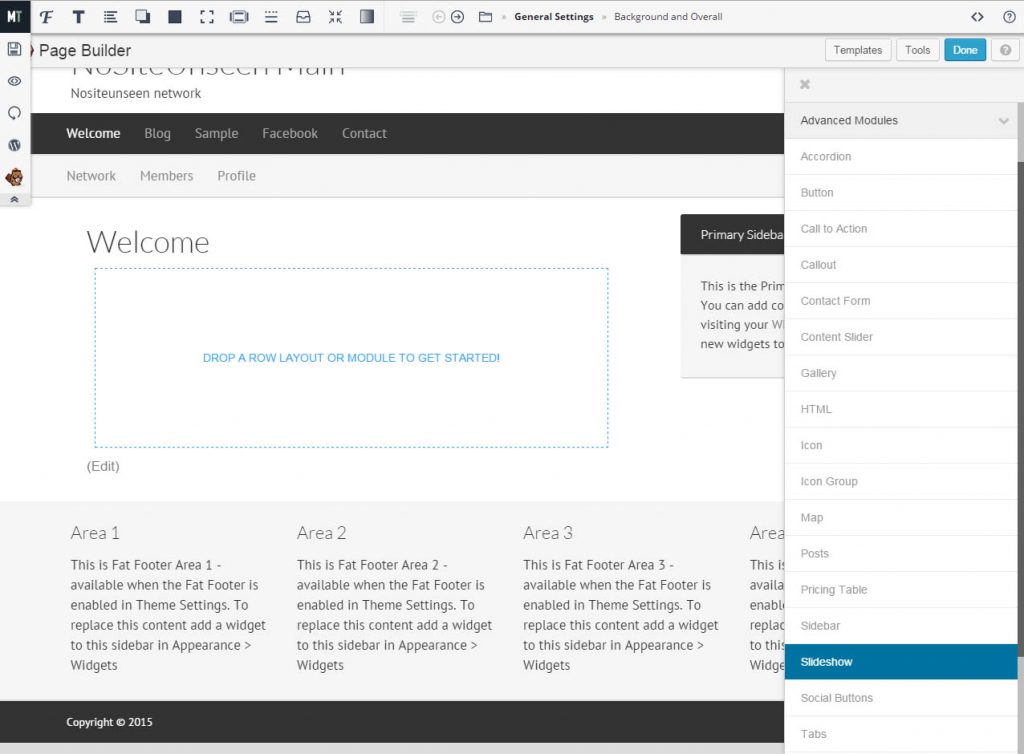 the hosting network that "just works"
Network hosting is about economy and value
This is what many are paying for their managed hosting
Industry Standard
Managed WordPress hosting ($450/year)

Website Security ($300/year)

Development Support ($325/year)
yet FULLY managed WordPress hosting is available for this
Nositeunseen Network
Managed WordPress hosting (included)

Website Security (included)

Development Support (included)
Total website and hosting management for less than $1 a day
the hosting network that "just works"